Our Team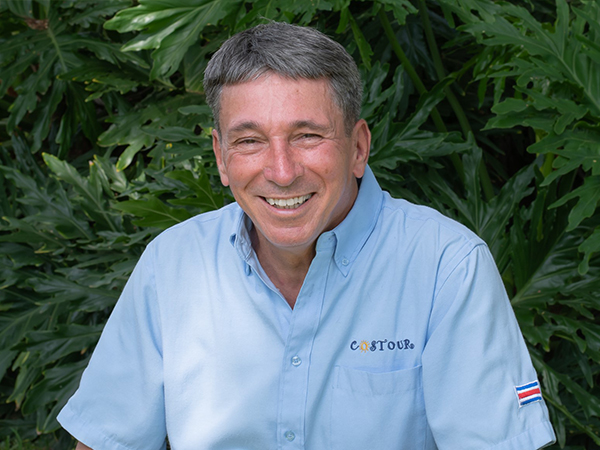 Yves "Pepito" Malette
Co-Owner & General Manager
Yves was born in Ontario Canada and speaks English, French and Spanish. As the co-founder and co-owner of Costour, he oversees the general operations of the agency. His commitment is to develop the most memorable and exciting experiences, so that visitors will leave Costa Rica with fun filled memories. He then oversees the sales and marketing strategies related to the tours. He also oversees the booking systems and web services as well as the social media activities. When we cannot find him, he is off the beaten path looking for new tour ideas. He loves the Costa Rican wildlife and is always passionately trying to learn more about the traditions and culture of Costa Ricans which are considered happiest people in the world.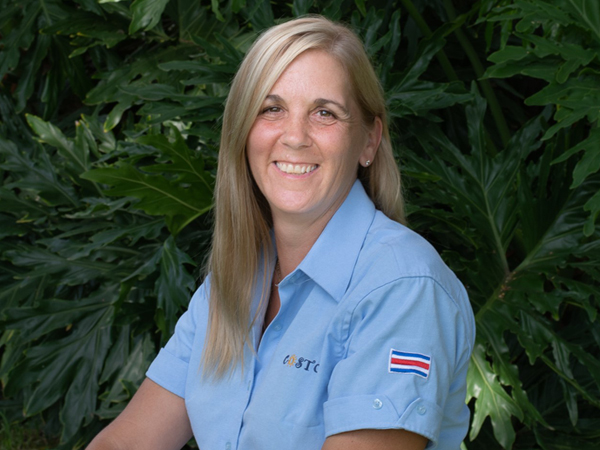 Carolyne Girard
Co-Owner & Administrative Services Manager
Carolyne was born in Québec Canada and speaks French, English and some Spanish. As co-founder and co-owner of Costour she is responsible for all the administrative services, computer management and all the logistics to assure that all tour guides deliver nothing but top-rated experiences and that the tour plans are executed with the best customer service our visitors expect and deserve. Carolyne will out of her way to lend a helping hand, not only to the Costour team and customers but also to anyone comes across her path here in Costa Rica regardless of that fact that they may be a customer or not. She also loves the Costa Rican beaches and when she has time, some biking through some amazing natural trails in the jungle.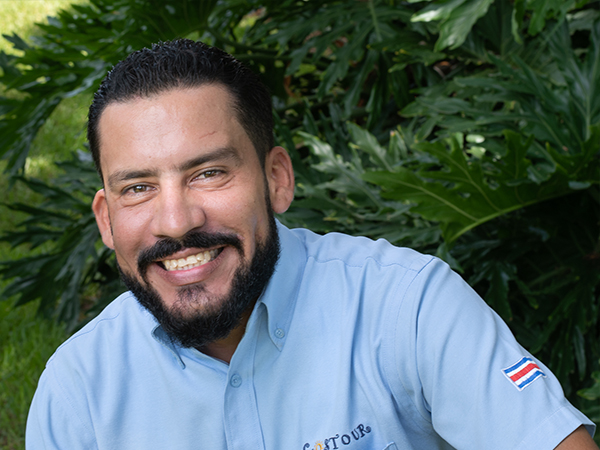 Guillermo "Memo" Solano
Tour Guide
Guillermo, who is fluent in English and Spanish, has been a professional tour guide since 2012. He brings to Costour a wealth of guiding experience. His natural traits and personality that make him so valuable to us. Memo charms everyone with his lovely disposition and great sense of professionalism. He brings an impressive expertise of the flora and fauna of Costa Rica that he will be so pleased to share with you. He is very passionate about the protection of the wildlife here in Costa Rica.
"...From the moment we entered the van, Pepito made us feel safe and comfortable. His stories along the way and the way he shared his passion about Costa Rica made us want to know even more..."